Whether you're planning a future visit or already in the area, here are some Upcoming Events at Wildseed Farms. 
Check back often and keep up with what's going on here in the Texas Hill Country!
_____________________________________________________________________________________________
Wildflower Celebration 2022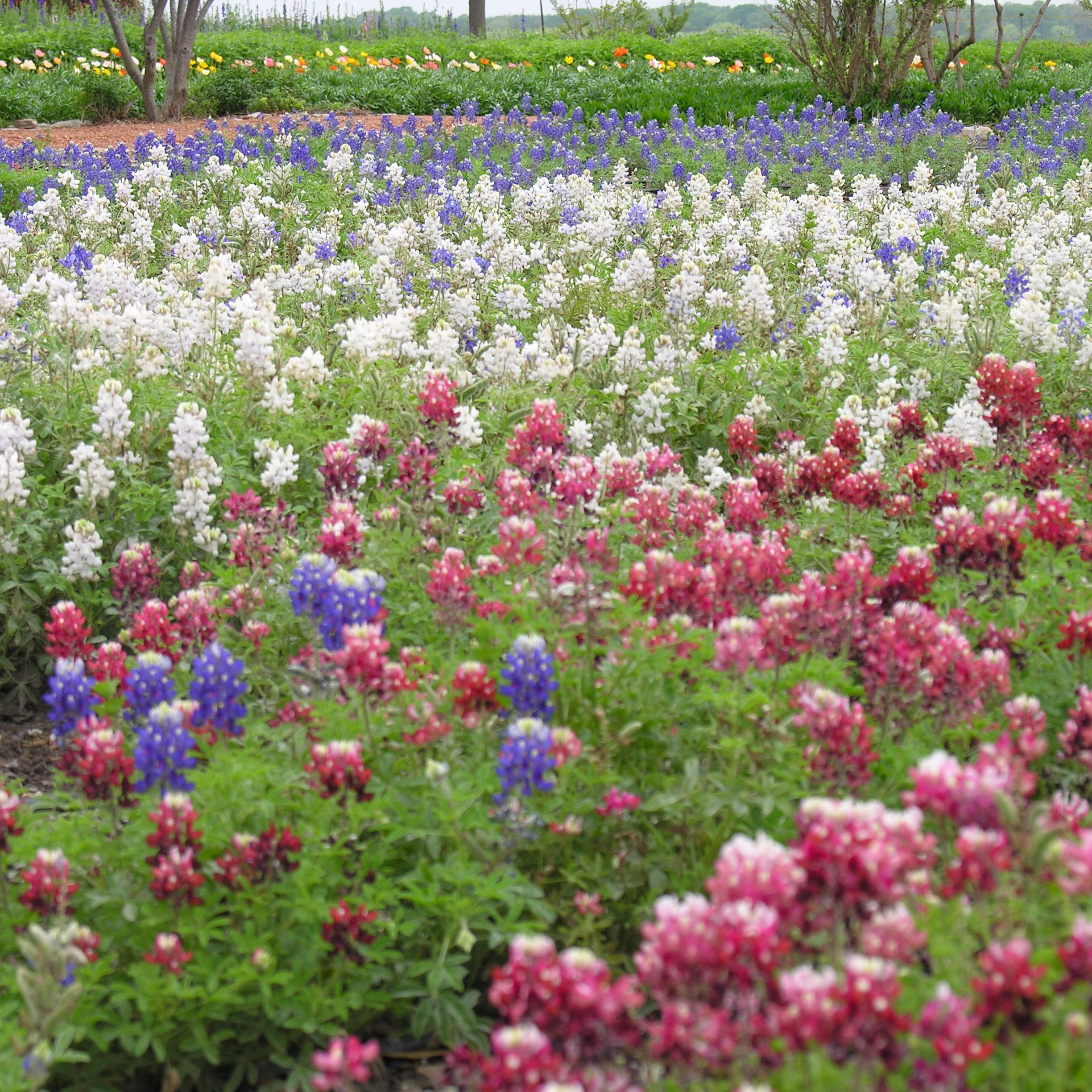 April 2 - 17, 2022
Come out and enjoy the many wildflower fields that will be blooming starting as early as mid to late March, and help us Celebrate Spring! We have two Butterfly Gardens and Hummingbird Feeders to attract a wonderful array of pollinators. The shopping at Wildseed Farms is just the best, including our wonderful selection of specialty food items located in the Brewbonnet, along with food and refreshments. Our Nursery is one of the largest in the Texas Hill Country and the Wine Tasting Room - well you just have to see it! You will enjoy the atmosphere, the wine, some more tasty eats and our wonderful staff! 

Fall Planting Days Kick-Off       September 9 - 11, 2022                                 Friday, Saturday & Sunday ~ Daily from 2:00 - 4:00
FREE ADMISSION! Join us for our annual Seminar, hosted by owner and founder of Wildseed Farms John R. Thomas. Enjoy listening to the expert explain when and how to plant wildflowers successfully in your area.
No reservations necessary 
We will have a live feed on Facebook on Saturday only
        Fall Festival        
September 24, 2022 ~ FREE Admission 
Join us at Wildseed Farms and enjoy our wide selection of Pumpkins & unique fall decor items. 
Tons of photo opt's.  A fun filled family day!

Live Music 1:00 pm - 4:00 pm
Monarch Celebration

October 8, 2022 ~ 9:30 am to 2:30 pm
TAGGING PROGRAM - Join us for our annual Monarch "Tag and Release" Program - Celebrating the Monarch Butterfly Migration to Mexico. Tagging demonstrations start at 9:30 am and our first release is at 11:30 am. The second tagging starts again (after a brief lunch break) at 12:15 pm and the release is at 2:15 pm. Fun and Educational for the whole family.
No reservations necessary. See you there!